Please Give Your Support to Pay for Investigative Work & Forensics Re BC Missing Women
Please Review my Campaign for Important Details and Consolidated Photos of Items that May Belong to Victims.
Have You Seen This Girl in This Vehicle Between 1997 and 1999 With the Suspect in Relation to Any Missing Women?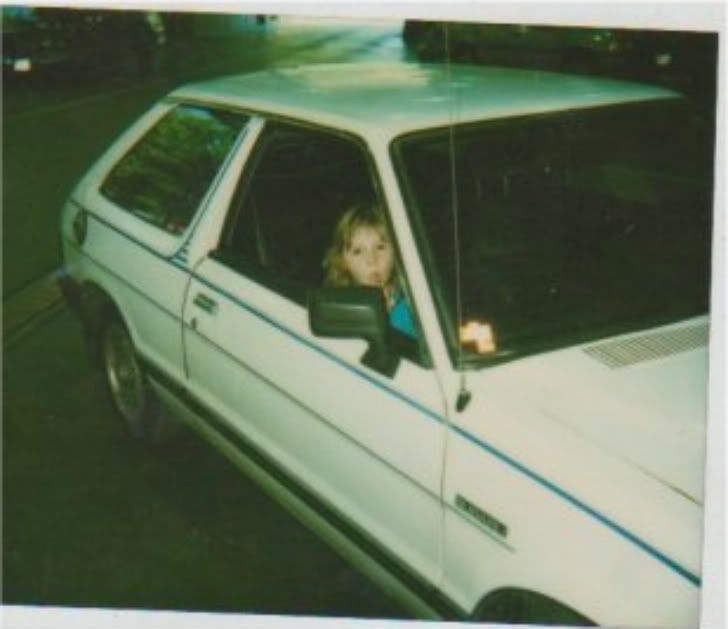 updating for additional vehicles...