Please Give Your Support to Pay for Investigative Work & Forensics Re BC Missing Women & Handwriting Analysis
Please Review my Campaign for Important Details and Consolidated Photos of Items that May Belong to Victims.
I never thought that Henning was the Zodiac Killer until I watched the movie in 2007 and recognized the handwriting. I knew Henning for 16 years before my daughter disclosed her rape and torture by this man, and I know how he writes.
Because my daughter had been drawing pictures of skinned female genetalia that she saw him eat, and told me very graphic details of murder scenes, I already believed that he was a serial killer responsible for many of the missing Vancouver, Eastside women, and later would believe he was also one of the killers claiming victims from the Highway of Tears.
When I saw the handwriting in the Zodiac movie, I started researching Zodiac, as I really didn't know much about him, and I found other very strange coincidences, and still continue to gather information which I will continue to share...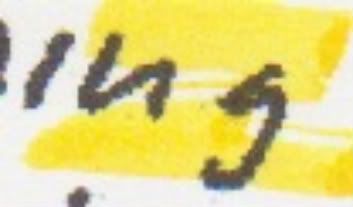 Zodiac's Writing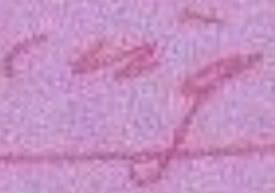 Henning's Writing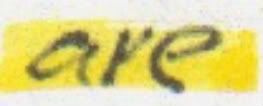 Zodiac's Writing

Henning's Writing

Zodiac
Henning (combining single letters)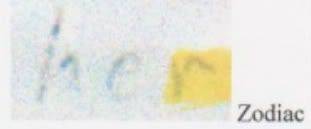 Zodiac's Writing below






Henning's writing above combining single letters ("C" is from bus stop letter)

Zodiac


Henning

Zodiac

Henning
Zodiac


Henning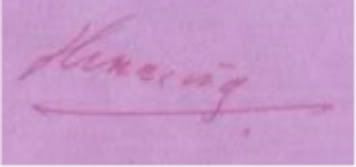 Henning's Signature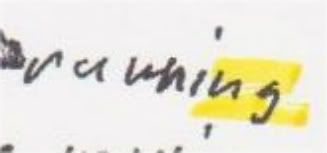 Zodiac's Writing (Similar style in letter sequence)